The TFC Corporate Division is a fully accredited, South African Institution which provides Public and Private Organizations with professional knowledge and behavioral skills.
Our Courses are designed with practical components for all professionals to achieve the objectives of their organisation in different industries. All TFC Corporate Divisions Courses have an in-built, world-class training in etiquette to give professionals an added advantage in Business interactions and Functional Roles in their respective organisations.
We have a team of excellent, Qualified, SETA Registered, well Trained and Experienced Lecturers with proven track records of delivery in the education, training, and skills development programmes. We are the epitome of the finishing touch required to achieve new heights and climb the corporate ladder higher and faster. There is a strong demand for our Workshops because we only employ high performing lecturers with experience in the workplace, and we have loyal relationships with companies and entrepreneur incubators .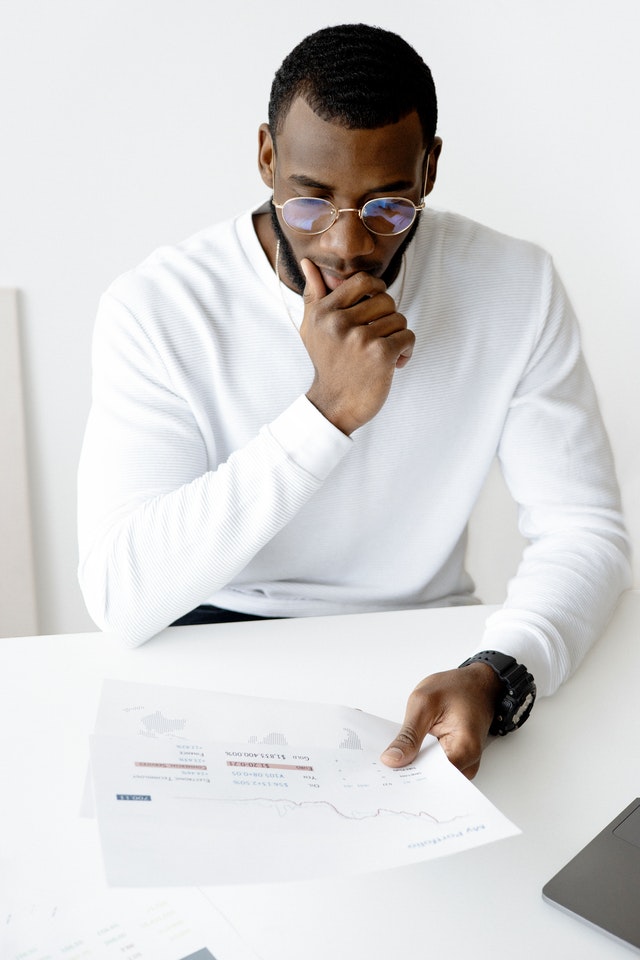 Accreditation and Registration
We have identified the most in-demand fields of study for the Corporate World and have obtained full accreditation in these fields.

The TFC Corporate Division is fully accredited with a variety of education training and quality assurance bodies. (DHET, QCTO, SETAs and Professional Bodies). Our affiliate 'The Finishing College' is also a registered exam centre with the Department of Higher Education.


Exam Centre No.0899993829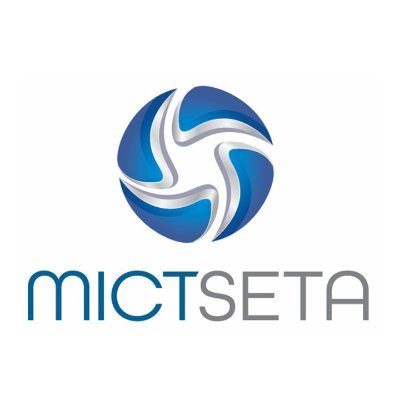 End User Computing, Systems Development, Systems, Support, Advertising, Business Analysis.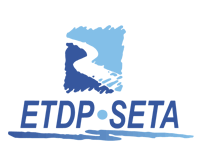 Early Childhood Development OD ETDP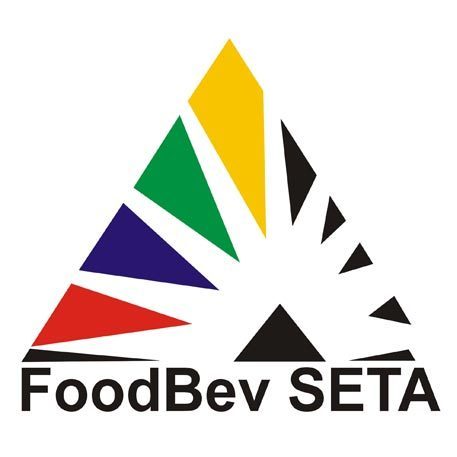 Food and Beverage handling, not limited to manufacturing, processing and packaging.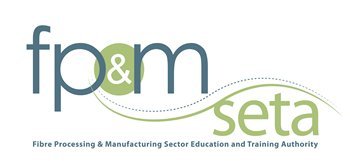 Textile, Clothing, Fashion and Design Carpentry and Wood Manufacturing.

Public administration level 3 to 5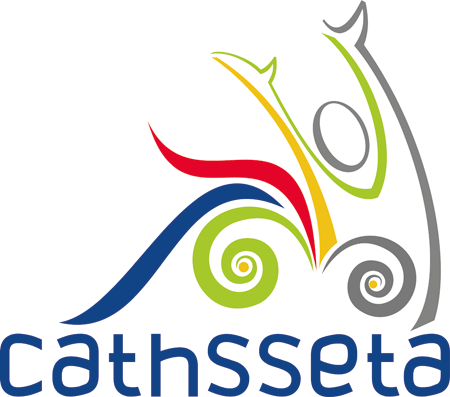 Tourism and Hospitality Accommodation Services, Fast Food

Wastewater, reticulation, process control Water and wastewater treatment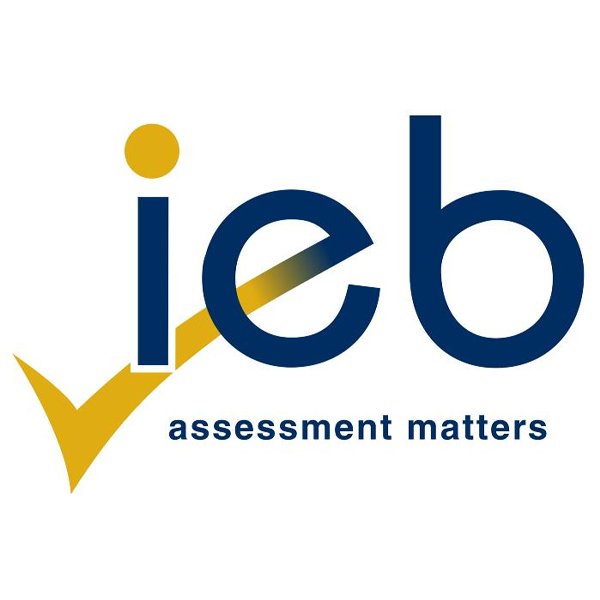 English
Mathematics Fundamental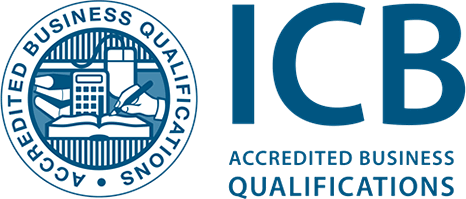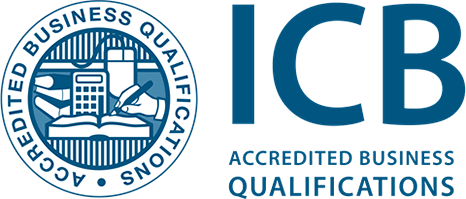 Finance
Office Administration