The qualification provides you with a structured programme to work with public officials to provide service delivery objectives. The EFTC Public Administration is aimed at practitioners working in the Public Administration and managing specialist.
All leaners accessing this qualification must be in possession of the following:
Communication at NQF Level 3
Mathematical Literacy at NQF level 3
Apply public sector principles, policies and ethics to own public sector work context.
Apply the principles of good customer service in own public sector context.
Apply administrative principles in implementation of public sector procedures and work schedules.
Demonstrate an ability to apply the principles of problem identification and analysis.
Contribute towards team development in own public sector context.
Apply the principles of communication in own work context according to public sector communication protocol.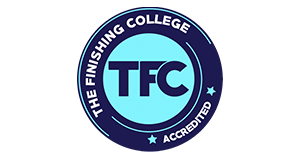 Where Education and Business Meet Etiquette